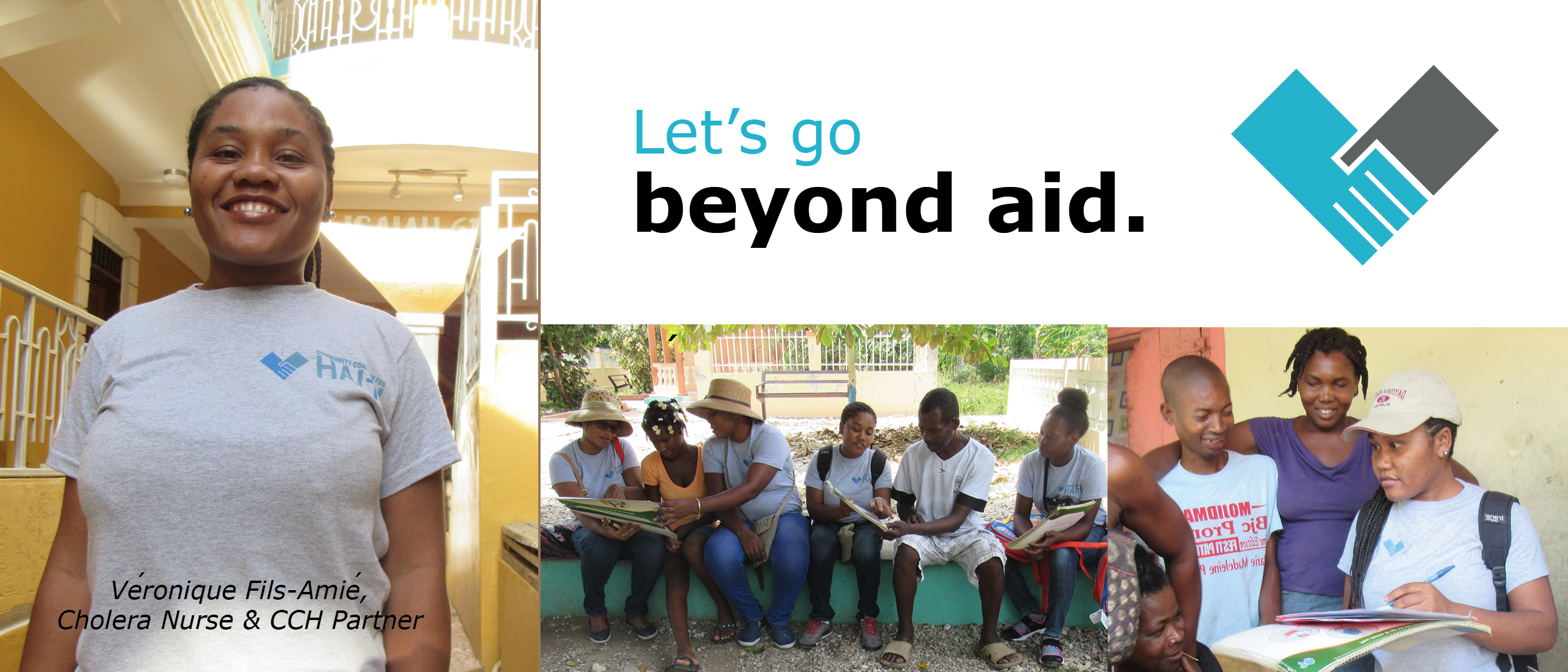 Your gift will help Community Coalition for Haiti (CCH) go BEYOND AID.
CCH helps its partners break free from poverty and dependence. Join us in equipping Haiti's leaders to be their own agents of change. To learn more about donating stock, download our Stock Donation Information PDF.
The payment processing form below is secure with an SSL certificate available by clicking the link at the bottom. If you would prefer to enter payment information directly into this same form on an https:// website, please click this donation link.