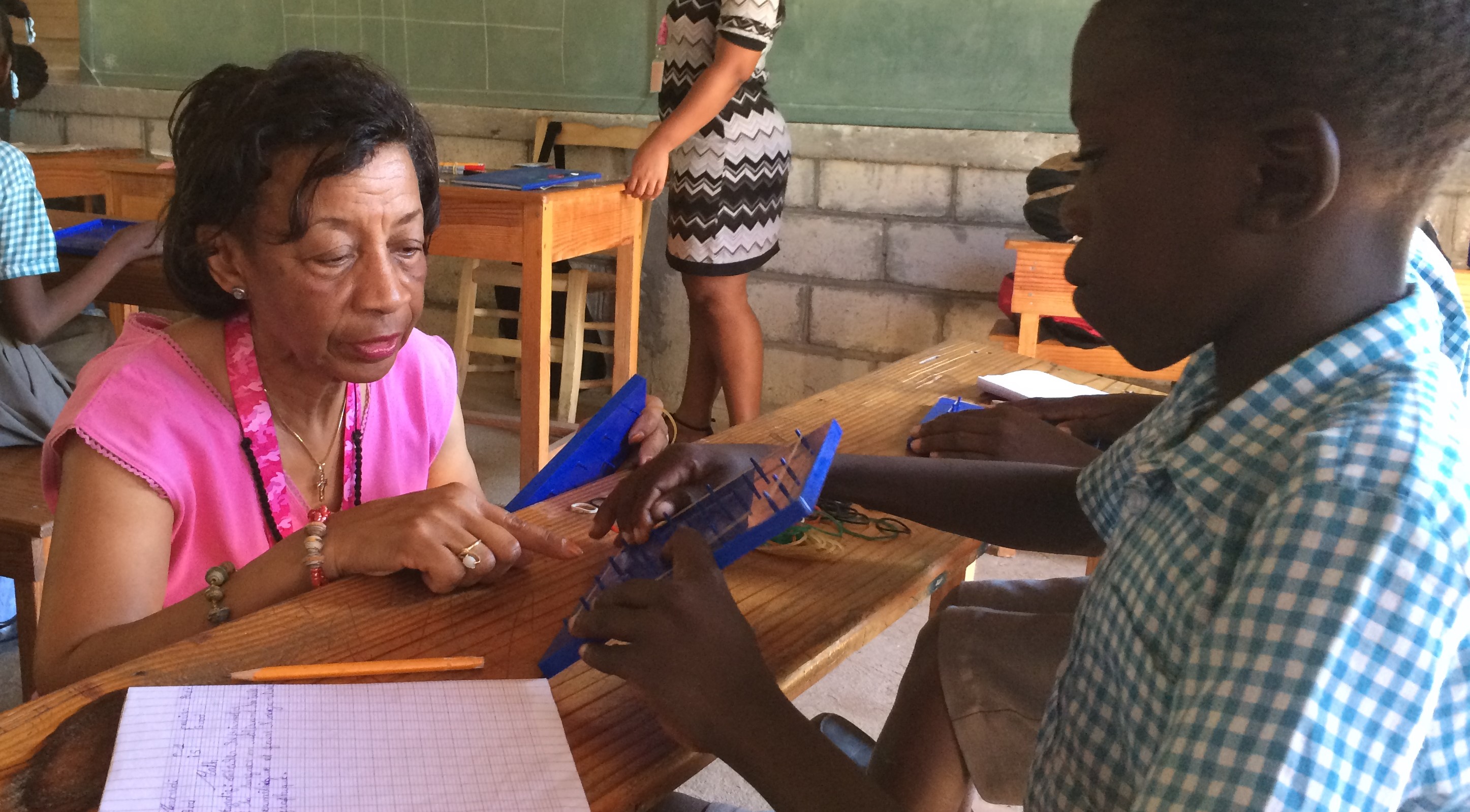 A CCH Student Sponsorship starts with a student – and then it does so much more:
It lifts up a family, as they struggle with the cost of educating their children on incomes of less than $2 per day.
It strengthens a school, through CCH's teacher mentorship, training and professional development.
It inspires a community, as families see their local school improving, that school becomes a motivation and an anchor institution for additional transformation.
And it holds the promise of impacting a nation, raising up the next generation of Haiti's leaders.
For just $30 per month or $360 per year YOU can initiate that transformation! Your sponsorship will help cover tuition, books, health check-ups, school improvements and a hot, protein enriched meal every school day for one Haitian student. Sponsors are paired with an individual student and receive photos and information about the child, as well as periodic updates from his/her school throughout the year.
The payment processing form below is secure with an SSL certificate available by clicking the link at the bottom. If you would prefer to enter payment information directly into this same form on an https:// website, please click this donation link.