There is ample opportunity to support CCH as a volunteer – both in the US and in Haiti.
Volunteer Opportunities in the US include:
Pray for us
Be an ambassador – tell CCH's story!
Host a "Get to Know Us" Event
Lead a fundraising effort
Volunteer at a pre-organized CCH Event
Follow CCH on Social Media and share our posts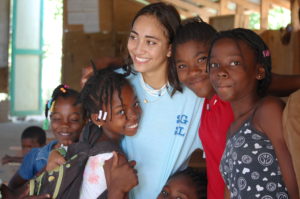 If any of these interest you or if you have other ideas please contact us at info@cchaiti.org.
Interested in volunteering with CCH in Haiti? Check out our Travel hub.