CCH trips support our long-term, community driven programs in healthcare, education, and community development. On average, 20-25 teams serve with us each year through:
Treating the sick, injured and disabled at our Primary Care, PT/Rehab and Surgical Clinics
Improving teacher quality, providing learning resources and improving facilities to provide a better foundation for the children of Haiti
Working alongside Haitians on various building projects and training Haitians in new skills such as construction or agriculture
Upcoming Trip Schedule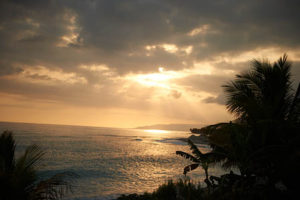 2017
June 16-23 Soccer Camp (Full)
July 19-24 Church Mission Trip (Full)
July 22-29 Education
August 13-19 Dental
September 23 – October 11 Education
October 14-21 Medical
October 20-27 Medical
November 10-17 Medical
2018
January 6-13 Medical
January 23 – February 6 Education
February 10-17 Medical
February 24 – March 3 Medical
April 6-13 Medical
---
INTERESTED IN JOINING A FUTURE TRIP?
Fill out the form below.
We take great care of our volunteers and try to make CCH trips as smooth and organized as possible. Please note that our volunteers pay a trip fee (described in our Travel Handbook) that covers CCH's costs to provide in-country transportation, lodging, food, staff support, and translation services.