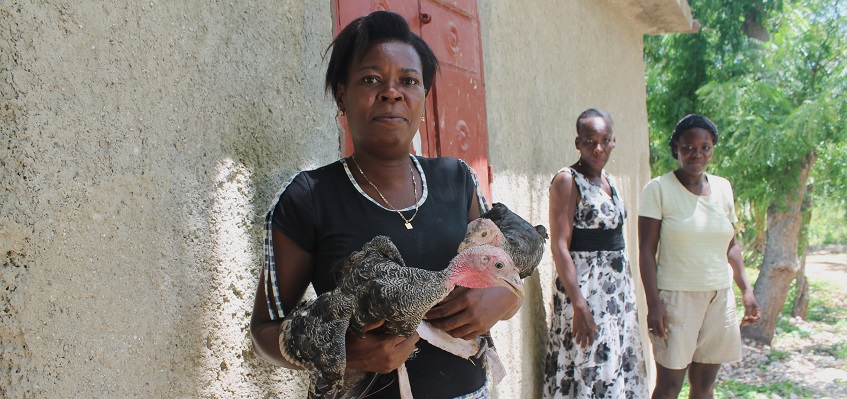 Through our current Community Development efforts, CCH is partnering with rural communities to train families and community organizations in the care of goats, turkeys, chickens and honey bees. Our community development staff also lead trainings in small-scale gardening and composting.
CCH's goals with respect to these Community Development collaborations are two-fold:
1. Rural families are enabled to supplement their food and have a source of income.
2. CCH staff and volunteers build and nurture relationships with and within partner communities – and it is these relationships that allow us to collaboratively design future activities that build on what's working while also addressing identified needs!
Want to learn more about ways to directly support CCH's Community Development initiatives? Visit our Gifts for Good page!