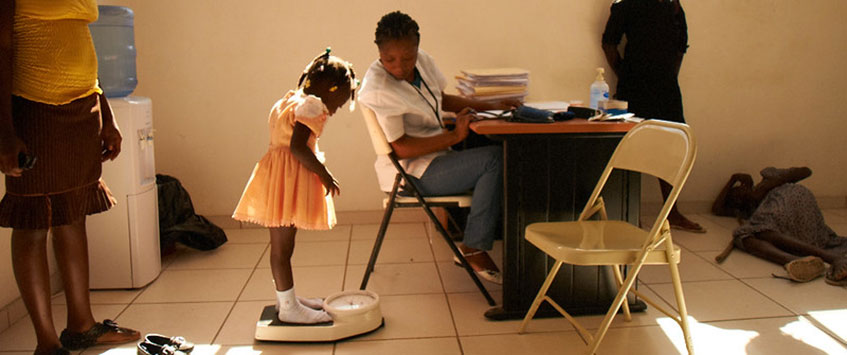 We understand "wellness" as a complex mix of environmental, occupational, intellectual, emotional, financial, physical, spiritual, cultural and social components. Our concept of wellness is the life-long process of an individual enhancing each of these components in their life so that they can grow, lead and serve to the fullest potential, just as our Creator intended. CCH is committed to mobilizing its clinics, its partner schools and a number of other institutional and individual partners to promote community-wide approaches to wellness.
Although our new Wellness initiative is multi-year in scope, initial efforts are targeting the three rural communities of Mont Fleuri, Lavanneau and Demontrieul.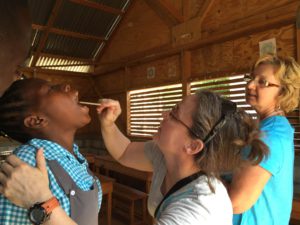 A CCH partner school is an anchor institution in each of these communities, and in two of the communities, the schools are paired with small community churches. CCH has strong and long-standing partnerships with the schools, churches and other leaders in these communities.
Priority actions in the first year build on these partnerships and include:
School-Based Health Clinics (taking curative and preventative care to rural school children three times per school year, per school)
Community Health and Wellness Days (with a focus on health & wellness education and awareness raising around services available in the region)
Parent-to-Parent Networks (for advocacy and support and with a focus on training trainers in low-to-no cost home practices and referral pathways)