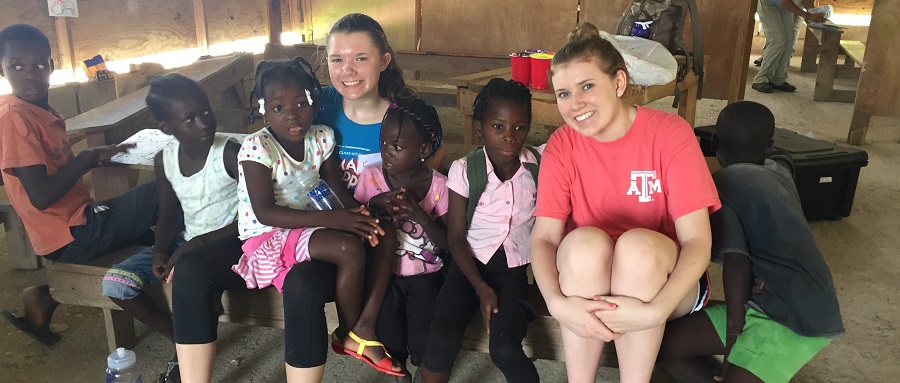 Our vision is a world transformed, in which every Child of God lives with dignity, fullness and hope.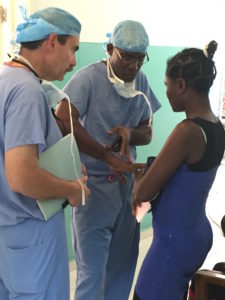 Our mission is to transform lives, one by one, through long term and community driven solutions in healthcare, education and community development. CCH staff and its many volunteers have been working and walking alongside Haitian partners for more than 25 years. Through our collaborations, we aim to create foundations for sustainable initiatives that are maintained by Haitians themselves.
CCH programs and initiatives transform the lives of those men, women and children who live, work and worship in the communities that we serve. At the same time, those who serve are also transformed.